If you are still determining which types of flowers for gifts are best for celebrating a new baby, you can always send a bouquet of the flowers through greensboro ga florist.
Greeting a new baby into the world is one of the most significant occasions in a person's life. You can show your backing and adoration for the new mom by sending a beautiful bouquet of expertly selected flowers. There are also plenty of thoughtful gifts to the new mom that you can send to help them out during the challenging and joyous days to come. Since most new mothers and their newborns don't require to stay there for a long time, it may be best to give the flowers, especially to the hospital Flower Delivery Eatonton ga.
Below we are mentioning the best of blooms that could be your first gift towards a newly born baby and mum.
Tulips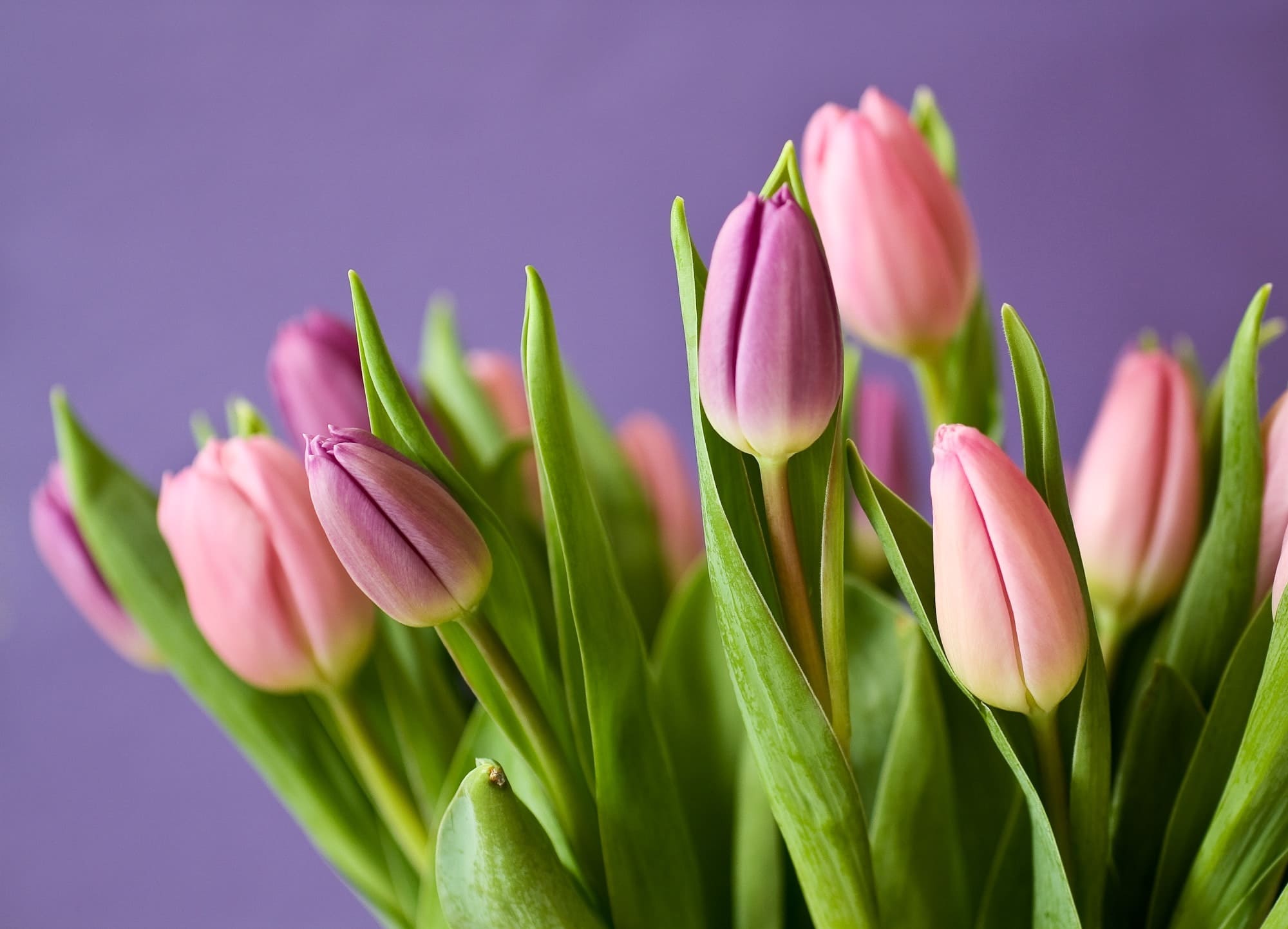 The definitive symbolic meaning of tulips is ideal and deep love, the precise emotion most parents feel for their children, making them a fantastic choice for a new baby celebration present. As with other blooms, different colors of tulips have various symbolic meanings, but all of these blooms are genuinely gorgeous and cheerful in their appearance, and tulips in any bloom are an excellent option for memorializing a new life.
Chrysanthemums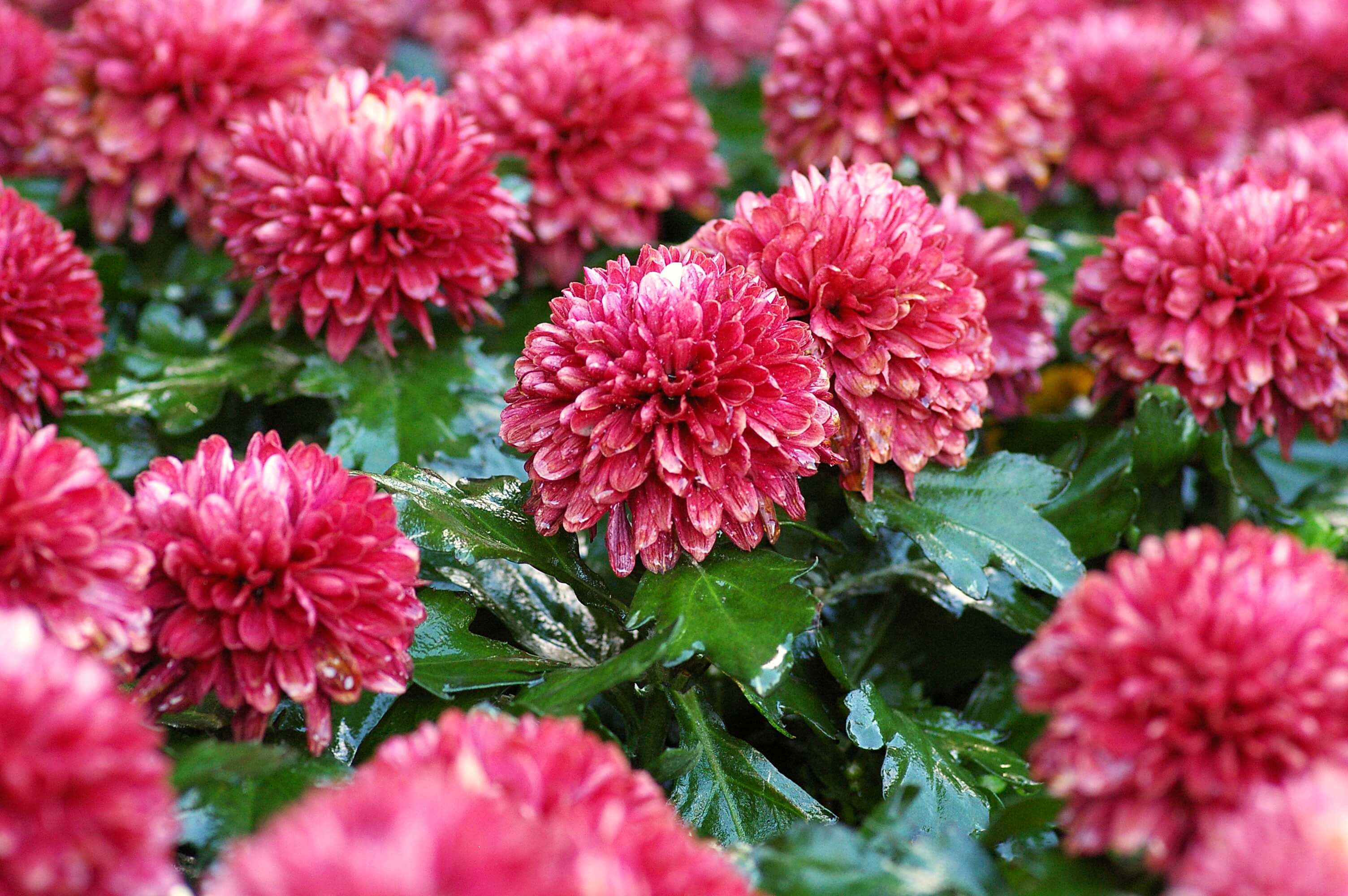 Generally, it symbolizes joy, optimism, longevity, and trust. They bloom in just about every rainbow color in various shapes and sizes. While any shade of chrysanthemum will look stunning in a flower arrangement, green-colored chrysanthemums are the most suitable for celebrating a newborn because green represents new life and new dawns in addition to purity and integrity. We also provide same day flower delivery Greensboro.
Carnations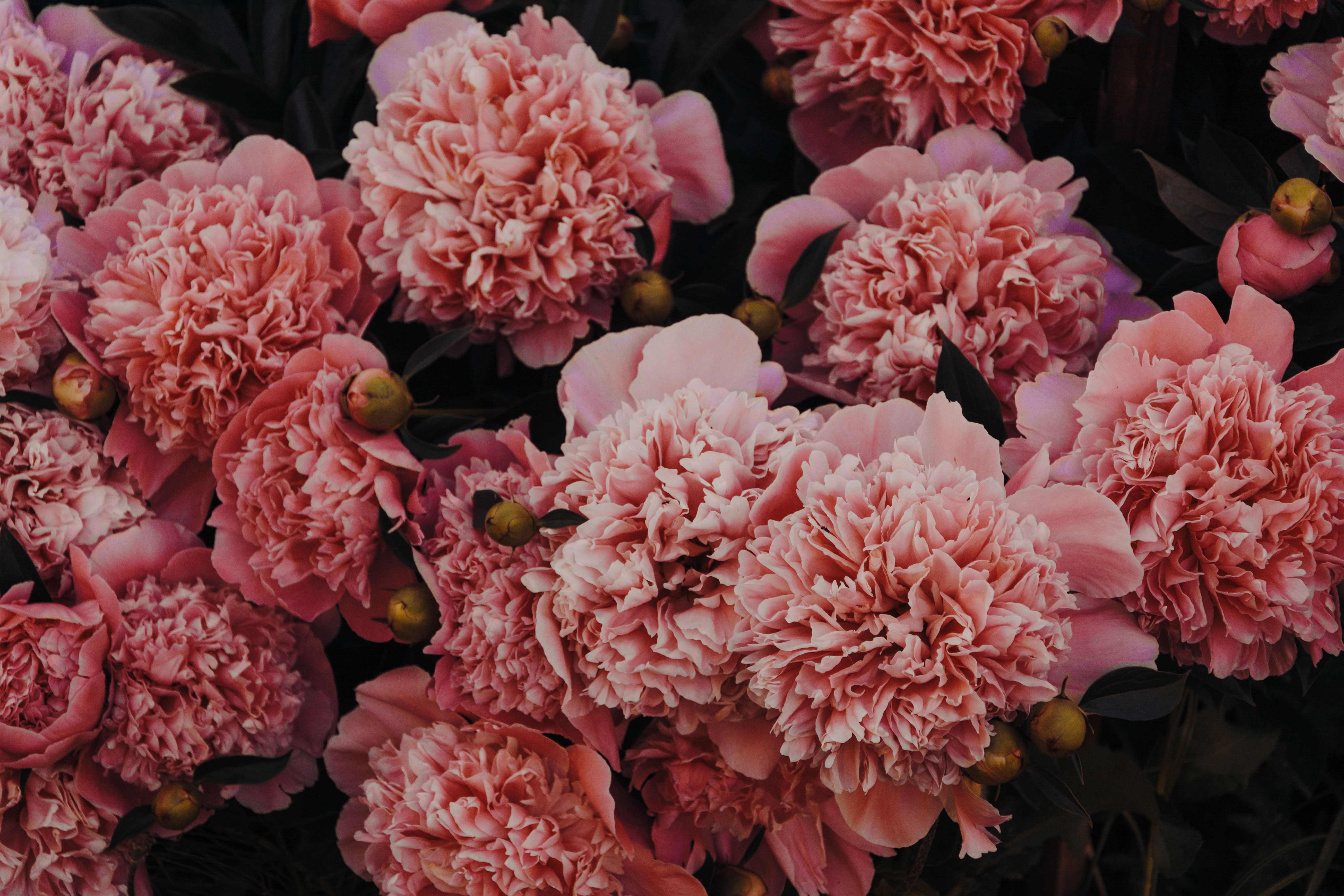 Carnations are generally included in floral arrangements because their attractively rattled petals bloom in several tints, shades, and patterns. They are usually thought to be some of the loveliest flowers out there. Generally, carnations represent love, infatuation, strength, healing, and security– all of which are beautiful sentiments for celebrating the birth of a new infant with their parents.
Roses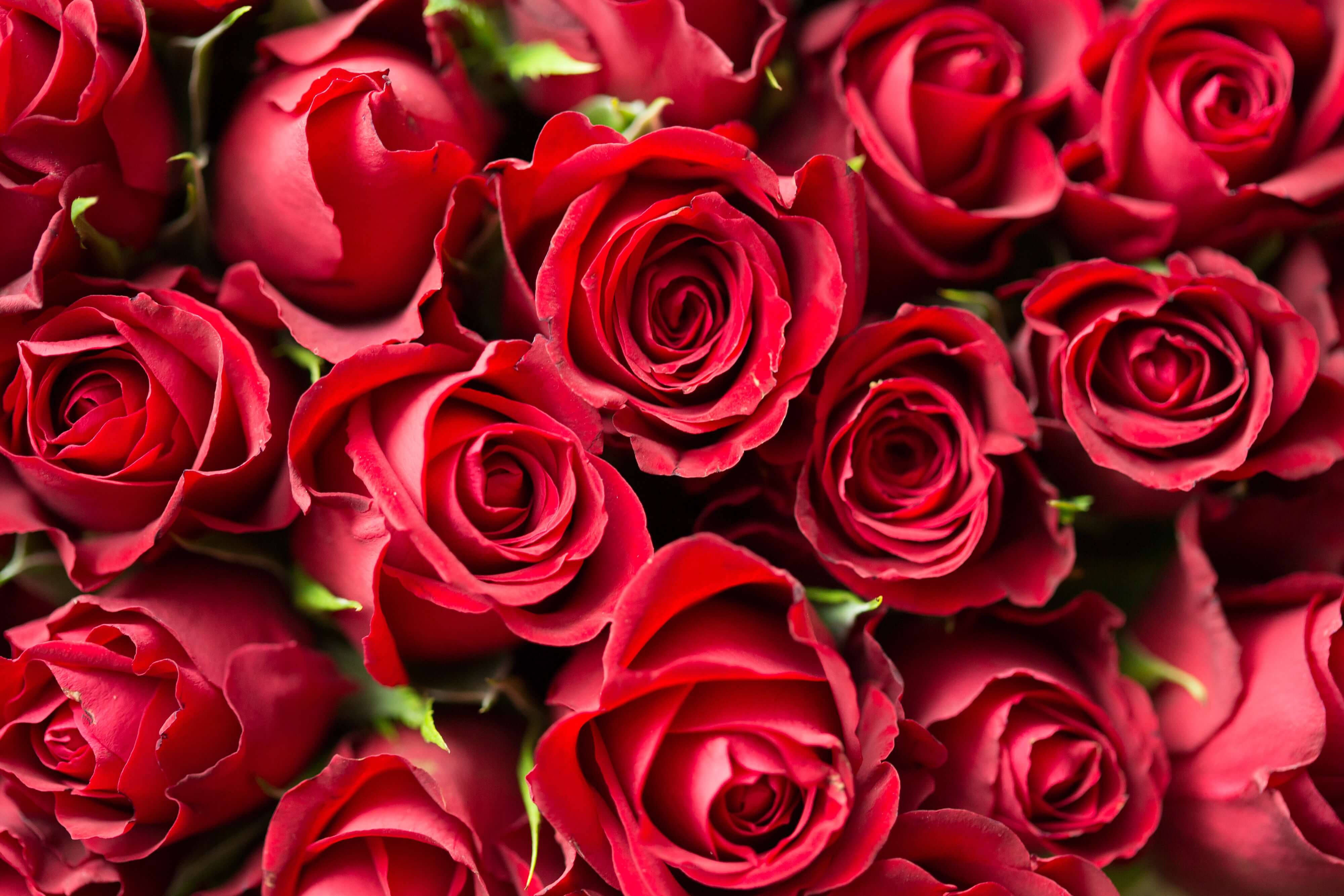 An esteemed rose is an excellent option for celebrating any occurrence, and they're okay to give to anyone, too. Red and pink roses do, however, have some definition of romantic love, which makes them the ideal gift for a new mom from the father of her kid. After the birth of a new baby, dads often give chaplets of roses to new moms as a sign of devotion, gratitude, and love. If you're welcoming the newborn with a bunch of roses, you can't go wrong with a lovely yellow bouquet or traditional pink rose flower for a new baby girl and blue rose flowers for a new baby boy.
Lilies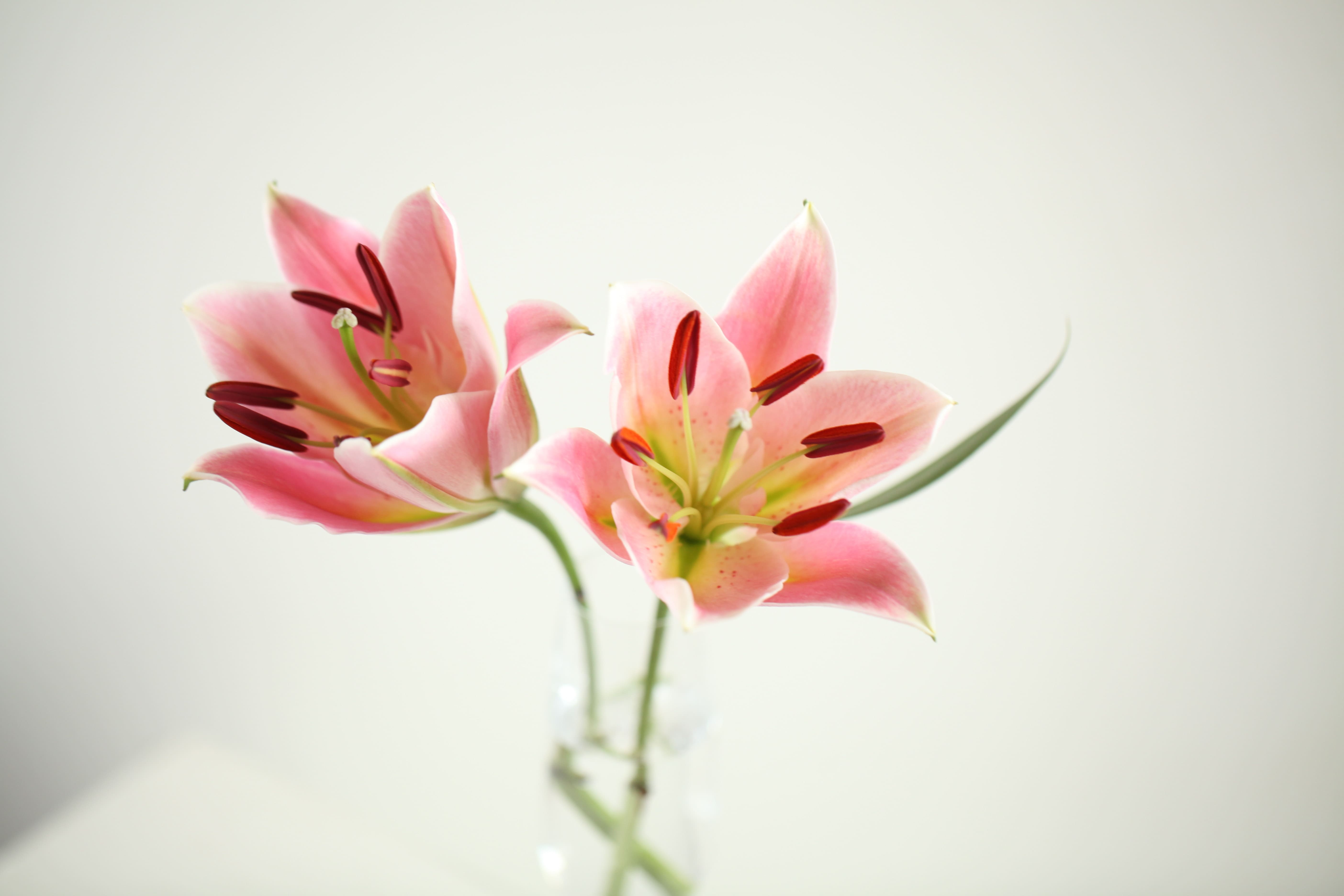 Stargazer lilies are fascinating flowers to behold. They're gorgeous on their own and lovely when showcased in a mixed chaplet. Any of these shades present the exact sentiment for celebrating a new baby, so you can go with a bouquet that encloses all these through our flower delivery at eatonton ga. Like other flowers, the meaning of stargazer lilies changes, relying on the color of the blooms. White stargazers signify purity and integrity, yellow stargazers symbolize joy, and pink stargazers represent abundance and wealth.
Gerberas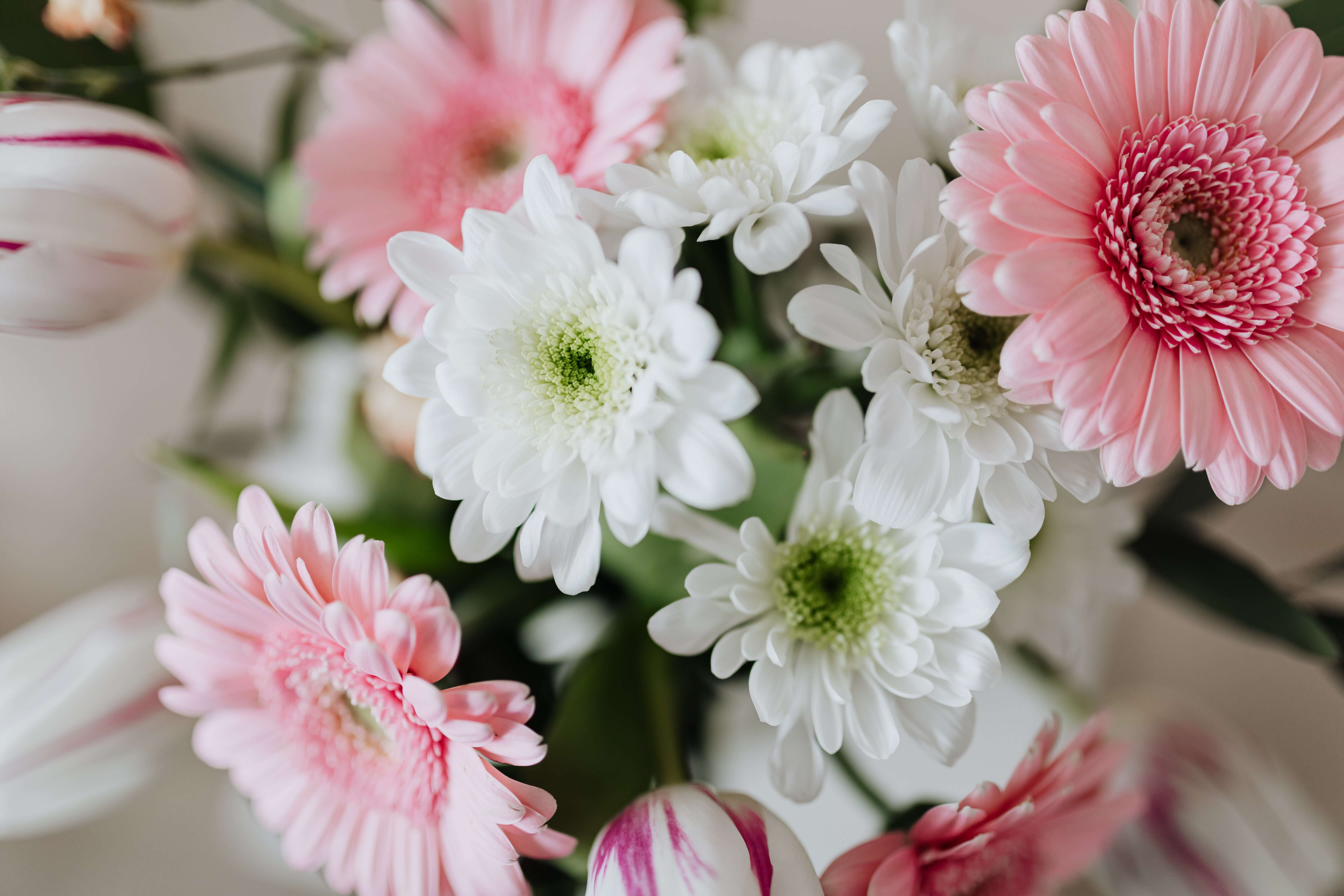 Gerberas can add a splash of rich color to any floral arrangement because their flowers feature all the warmest shades of the rainbow in highly saturated, eye-catching hues. Generally, gerberas symbolize love, cheerfulness, innocence, and purity, all wonderful symbolic sentiments for a new baby's celebratory bouquet. If you are still determining which types of flowers for gifts are best for celebrating a new baby, you can always send a bouquet of the flowers through greensboro ga florist.
Baby's Breath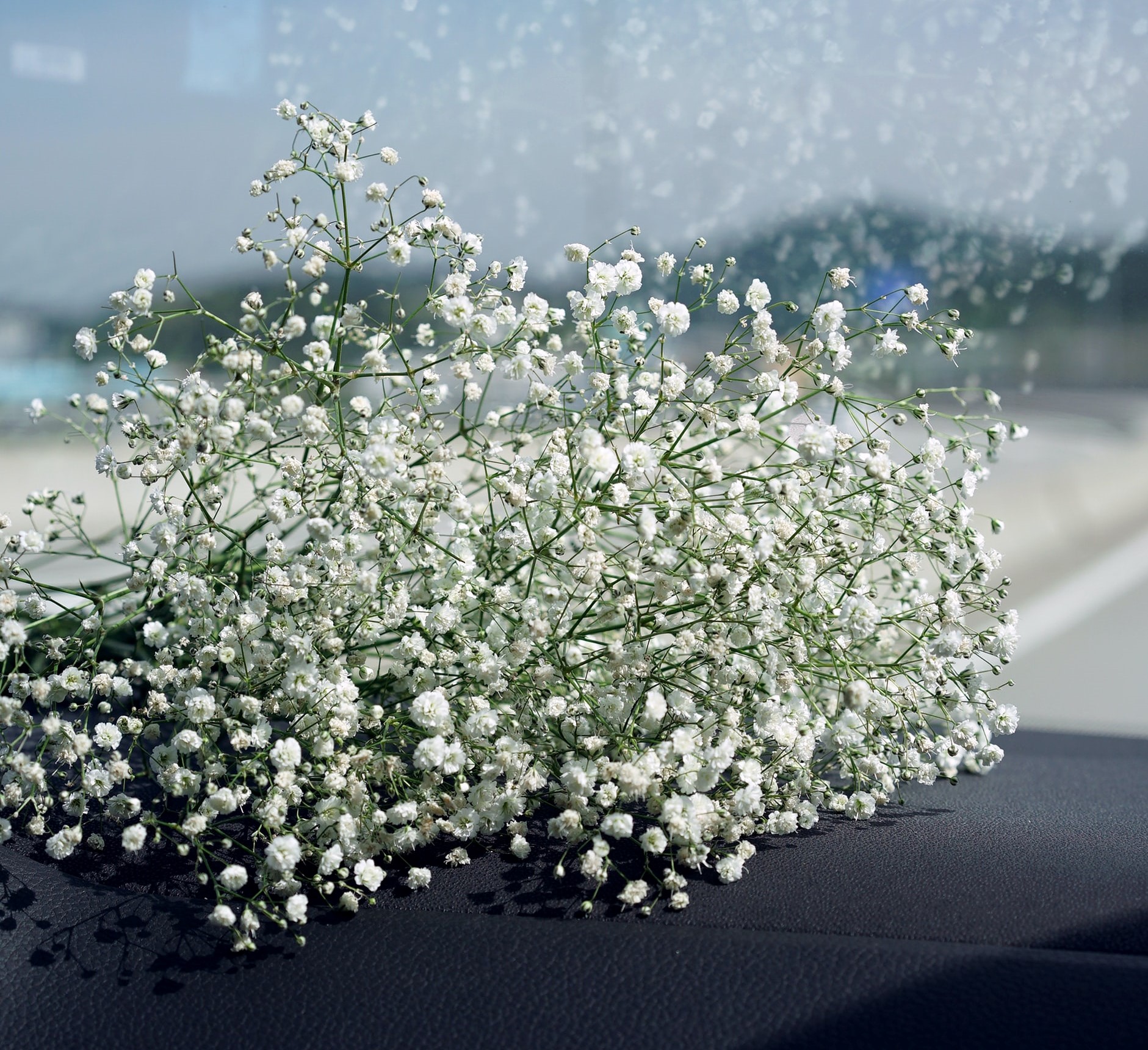 These little flowers aren't just proper for a new baby chaplet in the name; they also have the ideal symbolic meanings: eternal love and innocence. Baby's breath is generally included as accent blooms in bouquets of larger flowers which are the best flowers for new babies, and they're also a famous addition to dried arrangements. Nonetheless, baby's breath is also used in the floral design, where these mild white flowers for a new baby add a lovely charm and pleasant emotion to any floral gift.