With their intoxicating scents, vibrant colors, and elegant beauty, these flowers by Greensboro GA florist are sure to bring a smile to your girlfriend's face
Giving flowers to your girlfriend not only makes her feel special but also signifies how much you adore her preferences. For a masculine personality, it could just be a flower bouquet but for a soft hearted woman, a romantic bouquet of flowers has always been the best gift. If you're looking to surprise your girlfriend with a thoughtful gesture that will make her feel cherished and adored, consider the power of love through flowers. From the classic rose to the exotic orchid, we'll explore five romantic flowers that can make your girlfriend feel special and loved
With their intoxicating scents, vibrant colors, and elegant beauty, these flowers by Greensboro GA florist are sure to bring a smile to your girlfriend's face and make her heart skip a beat.
Roses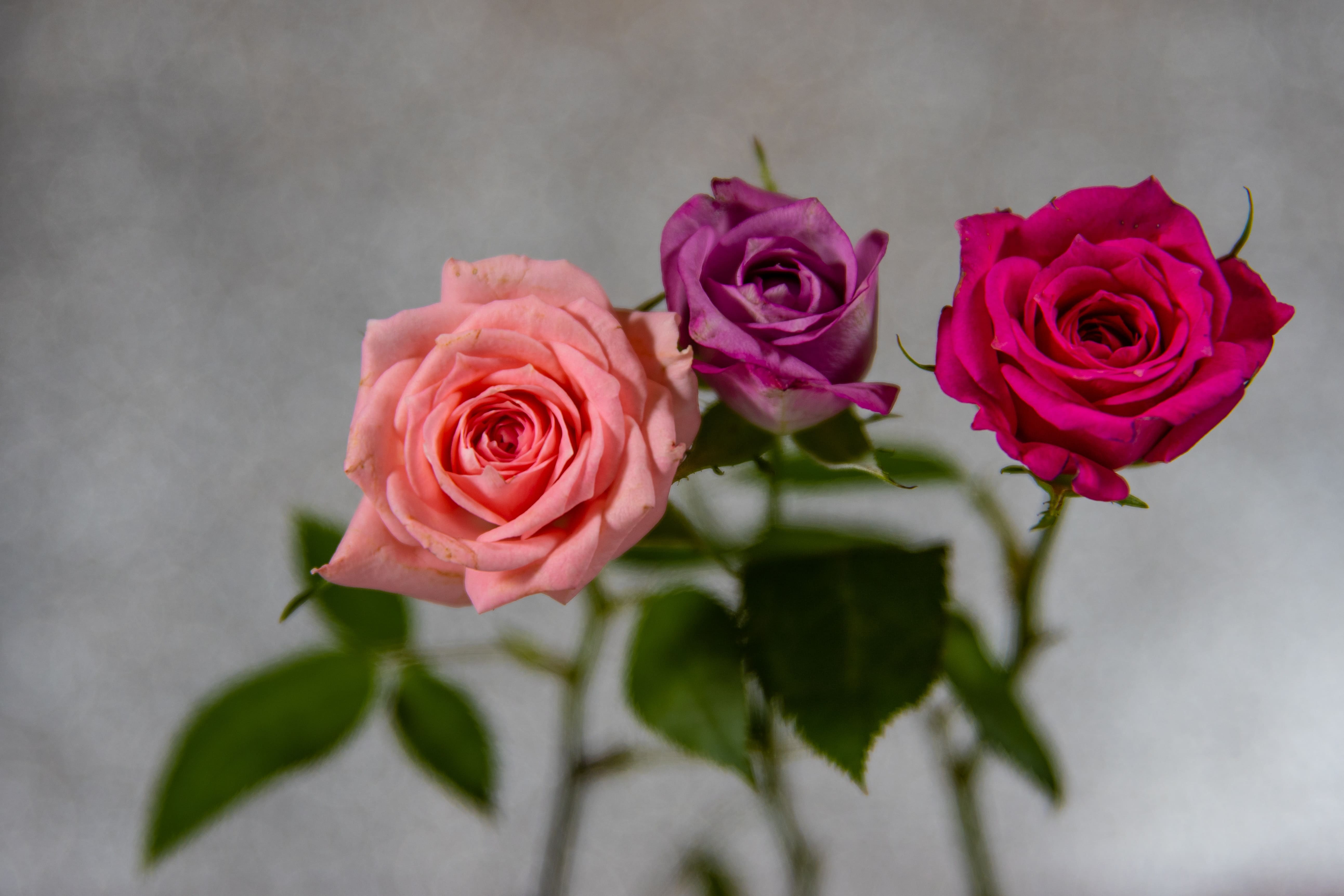 Roses can last for several days to even weeks when properly cared for, making them a lasting reminder of your affection. Moreover, when it comes to making your girlfriend feel special, nothing quite compares to the timeless beauty and elegance of romantic rose flowers. They come in a wide variety of colors, each with its own meaning and symbolism. From soft pinks to bold reds, we have the entire collection at our online store. Our team of expert florists can help you choose the perfect arrangement that will leave a lasting impression on your special someone through our flower delivery Eatonton GA.
Tulips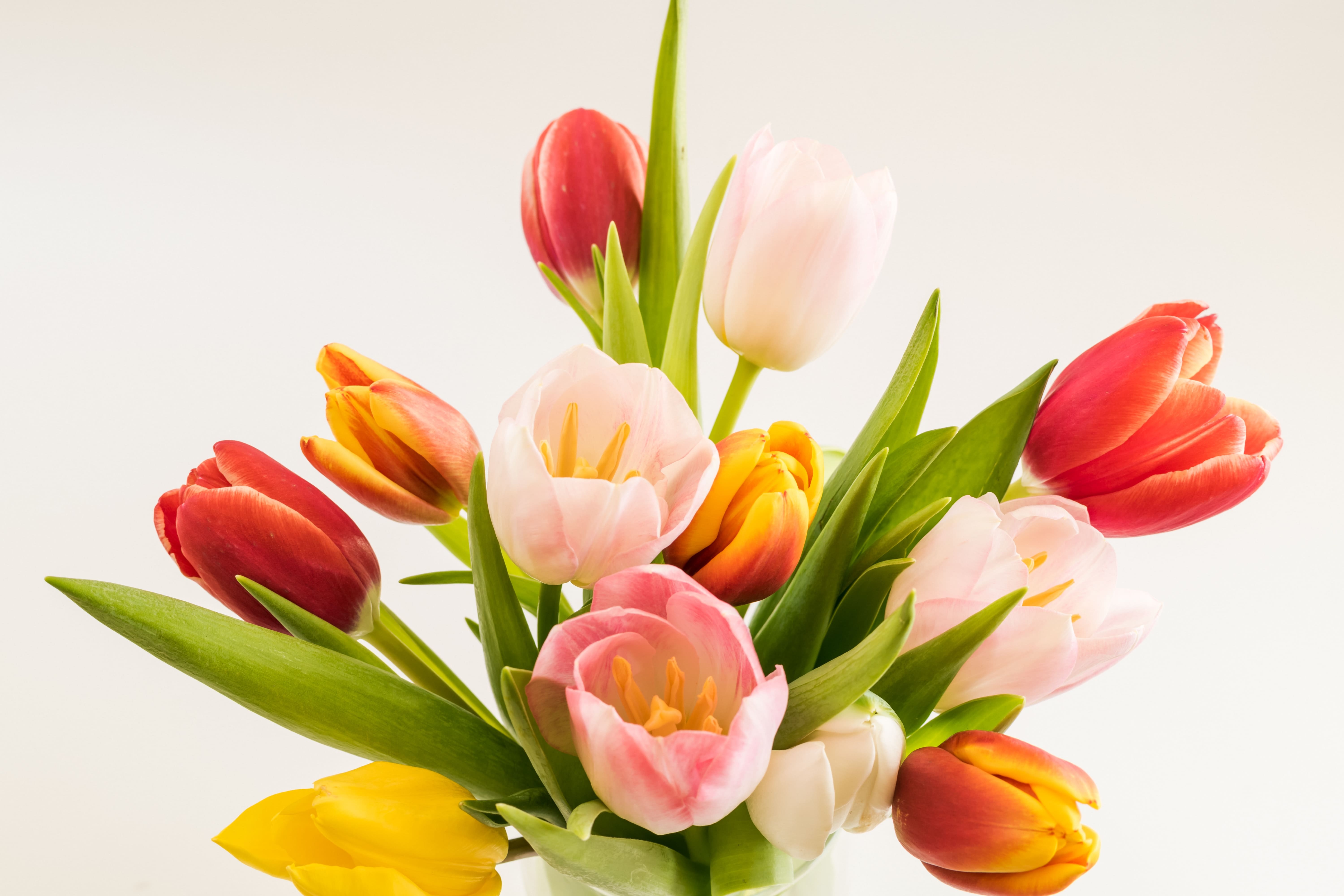 Tulips are a timeless and elegant flower that are guaranteed to make your girlfriend feel special. Whether you're celebrating a special occasion or just want to surprise your partner, tulips have been a symbol of love and romance for centuries, and by choosing the right arrangement, you can create a moment of pure magic. With our expert guidance, you can select the perfect bouquet through our flower shops in Eatonton, GA will make your girlfriend feel loved and cherished.By surprising her with a beautiful bouquet, you can show her just how much you care and how deeply you value your relationship.
Daisies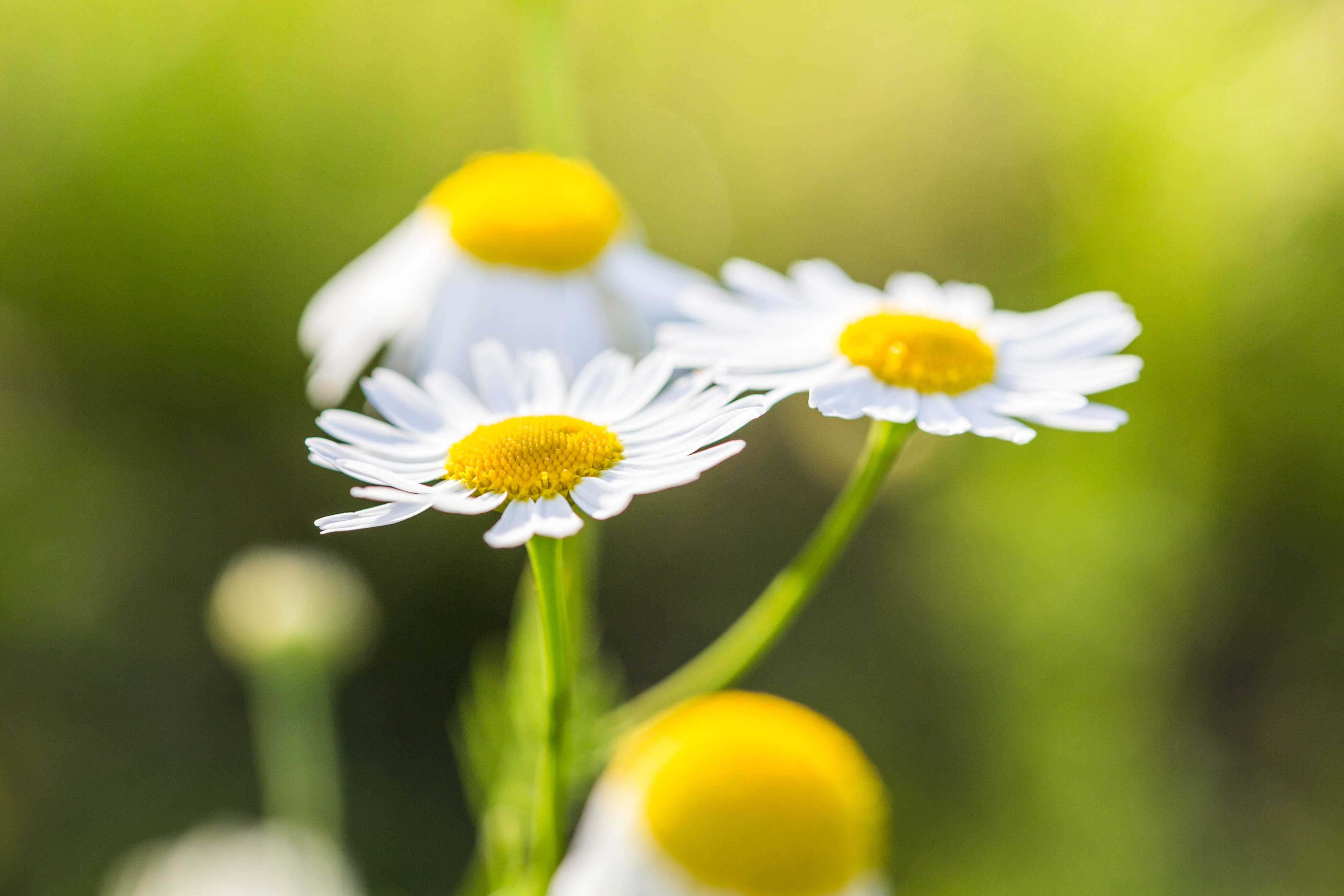 Daisies are the quintessential romantic flowers, embodying love, purity, and innocence. Their simplicity and charm make them a perfect choice to make your girlfriend feel special. A bouquet of daisies can brighten up her day and show her just how much you care. We offer a wide range of daisy arrangements to choose from, whether you're looking for romantic flowers for him or looking to surprise your wife, our skilled florists will create a unique and personalized bouquet that perfectly captures your love and appreciation for your special someone.
Lilies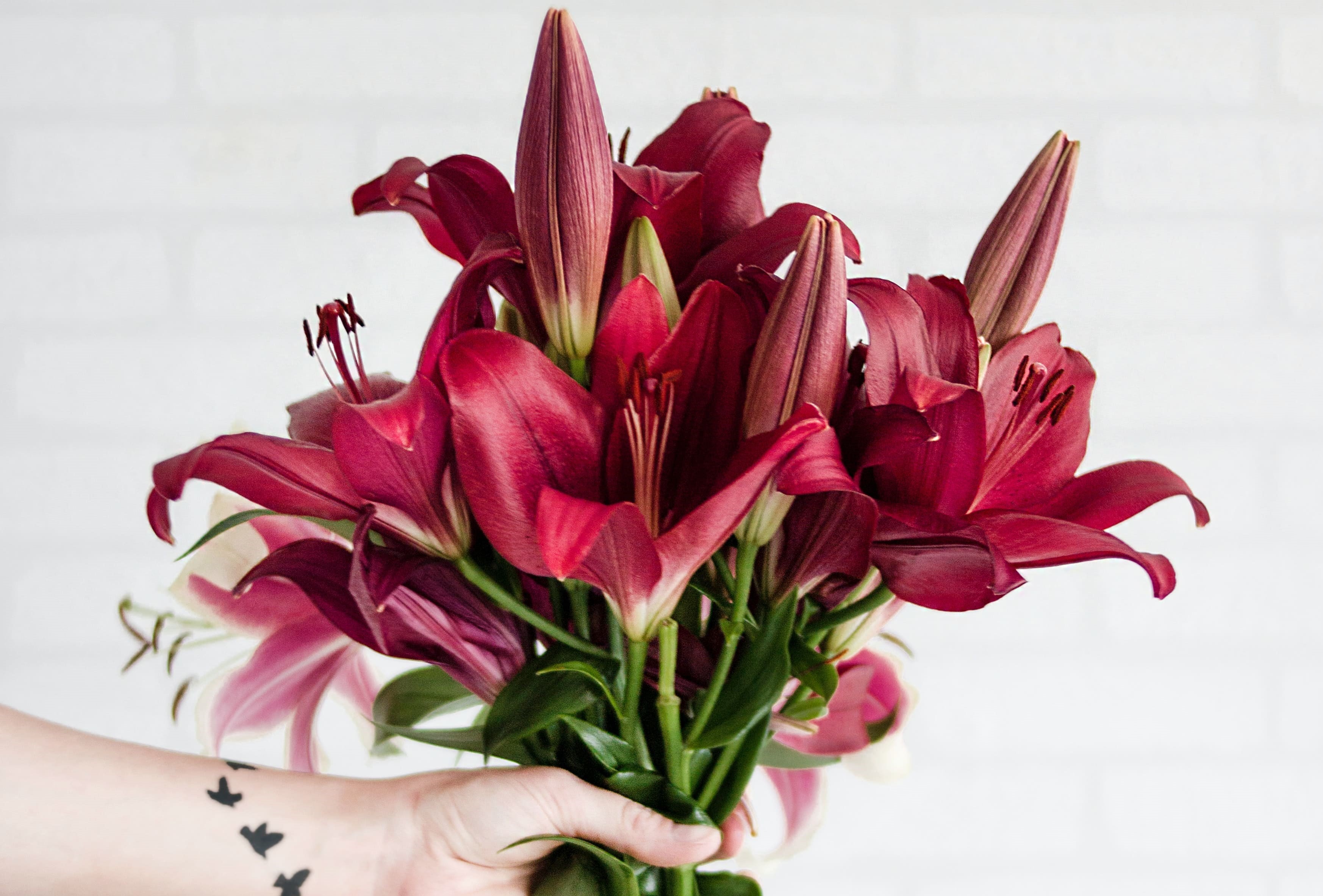 Lilies are the perfect way to express your love and appreciation for your girlfriend. With their graceful appearance and delicate fragrance, they can make her feel truly special and cherished. The striking beauty of lilies is matched only by their symbolism, which makes them an ideal choice for any occasion. From birthdays and anniversaries to romantic love flower arrangement, lilies convey a message of love and admiration that is sure to warm your girlfriend's heart. Whether you choose white lilies for purity and innocence, pink lilies for romance and love, or yellow lilies for friendship and happiness, your girlfriend is sure to feel truly cherished and loved.
Sunflowers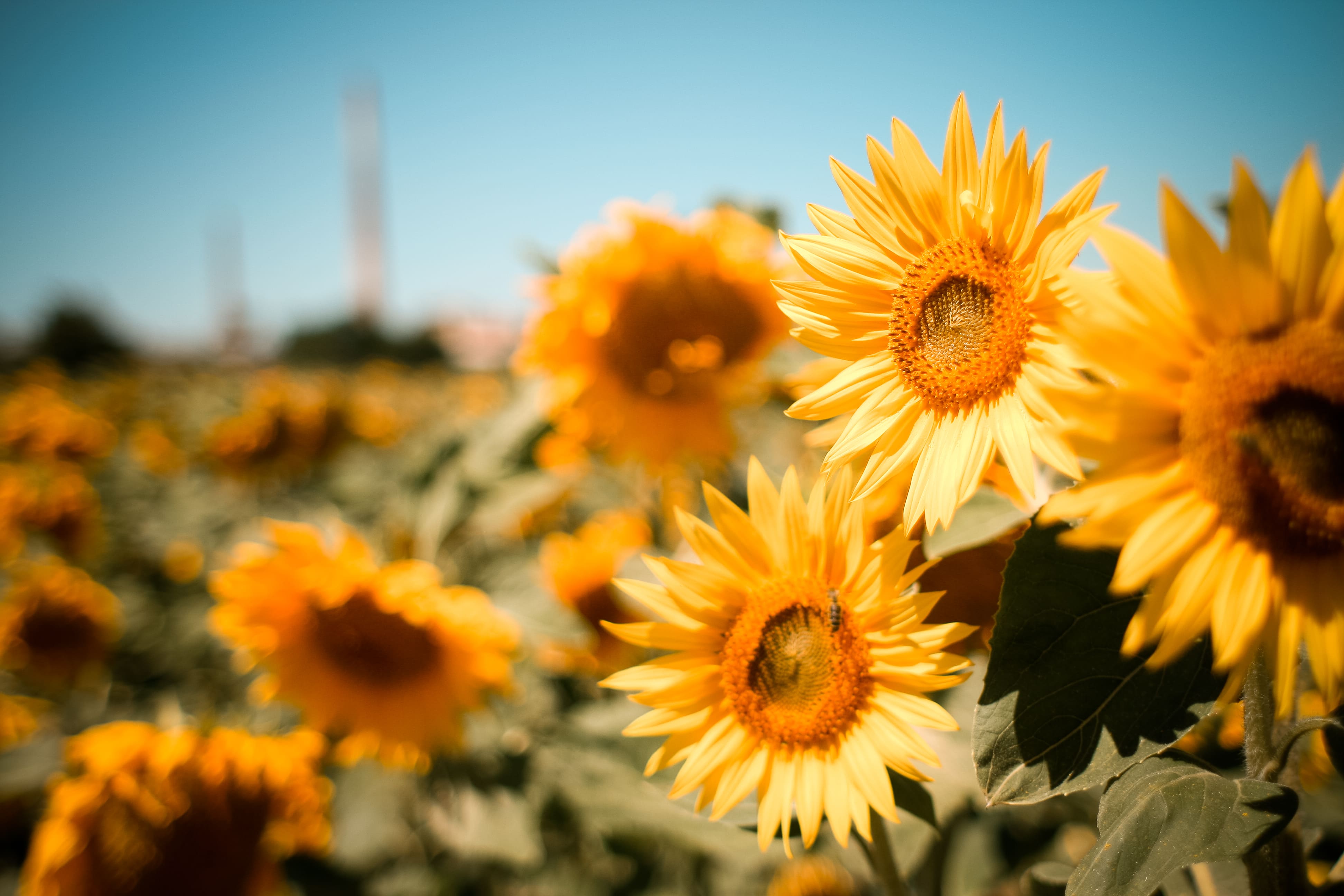 If you're looking for a unique way to make your girlfriend feel special, sunflowers are the perfect choice. Their vibrant colors and striking appearance are sure to captivate her heart. And even if you are short of time with same day flower delivery Greensboro, you can surprise her by expressing how much she means to you. Make her day brighter and more beautiful with this stunning and thoughtful gift.
Conclusion
There's no denying the power of flowers when it comes to expressing love and affection. Whether it's the timeless elegance of roses, the delicate beauty of lilies, the exotic allure of orchids, the cheerful charm of daisies, or the fiery passion of tulips, each of these five romantic flowers for her has the ability to make your girlfriend feel special. For all your floral needs, be sure to check out our website and let the experts help you create the perfect gift for your special someone.